Services
Concepts is a selection of passion projects and self initiated work to explore new ideas and keep me creatively sharp.
Trend Analysis
At this early stage I identify key trend stories, silhouettes, materials and product innovations to inform the seasonal direction.
Trend intelligence is gathered from global trend forecasting websites, and my own collection of blogs, Tumbles and Pinterest pages.
Insight and inspiration is also gathered through selected trade shows, online retailers and regular highstreet store visits.
1/12
Consumer Profile
Knowing your market and target consumer are essential beginnings for any product.
I approach every project by trying to get into the minds of the consumer and establish their needs, wants and desires.
I can build comprehensive back-ground infomation on your target consumer and your direct market competitors, as well as creatingunique inspirational imagery to help inform the drive and direction of your product.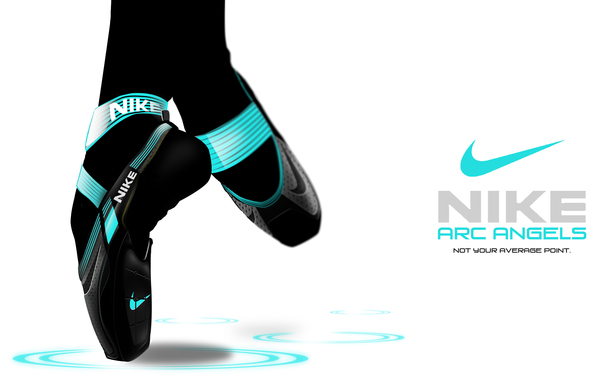 Colour Palette
Colour is one of the hardest aspects of design to master. The infinite number of combinations means it can be a frustrating process to decide on a palette that perfectly suits your requirements. It is also extremely important to understand which colours work well across different types of materials.
Ultimately, the color scheme you choose will effect the entire design, with this in mind I dedicate plenty of care and attention when defining the colour direction.